Composites
AB RE produces, with composites, parts and complete products for different markets. Depending on the project, we adapt the manufacturing process and materials both matrix as reinforcement or core. Read more...


·Automotive:
Polyester / Glass Fibre (GRP) composite parts for external and internal bodywork of Buses and Coaches. See gallery.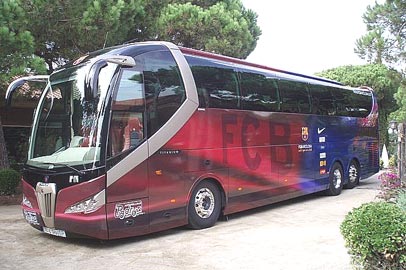 TITANIUM coaches body parts.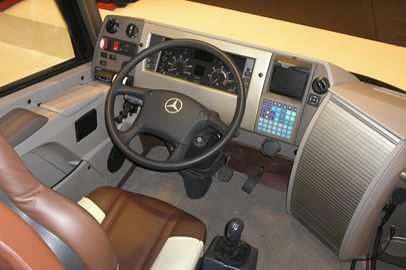 TITANIUM coaches interior components.
·Bathroom Equipment:
Acrylic high end Bathtubs for international brands. See gallery.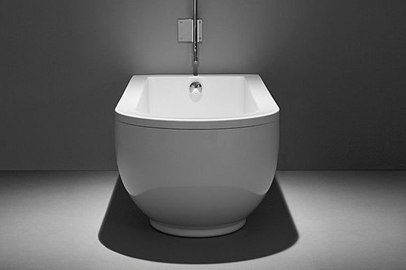 WCA Bathtub.
·Environmental Control:
Accessories for environmental control equipment.


SP funnel (Sedimentary Particles uptake).
·Horticulture:
Cultivation tables for urban gardening. See gallery.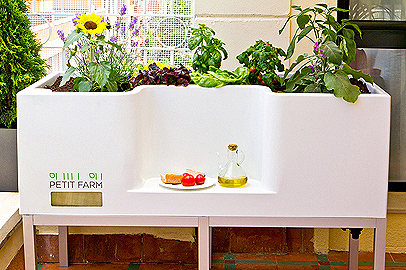 Cultivation tables.
·Veterinary:
Equipment for veterinary clinics.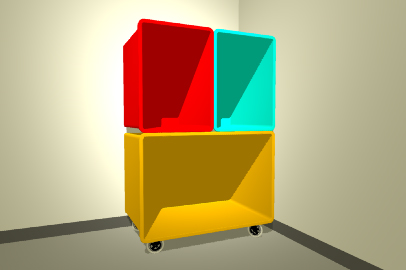 Hospitalization Boxes.
Processes:
- Hand Lay-up,
- Vacuum bag moulding,
- RTM,
- RIM,
- Termo-forming.


Resins:
- Polyester Resins (Orthophtalic, Isophthalic, Neopentilglicol),
- Vinylesther Resin,
- Epoxy Resin.


Reinforcements:
- Glass Fibre,
- Aramid (Kevlar) Fibre,
- Carbon fibre.


Core Material:
- Polyurethane Foam,
- PVC Foam,
- Coremat,
- Balsa, etc...