Pressure Gauges Support
Due to renewal of helicopter pressure water cleaning equipment, the implementation of new pressure gauges support is required. Based on the current equipment, modelling has been done optimizing original shape and improving attachment. Parts are made of non conductive material, the same as used in the tube sections of original javelin, since the equipment is intended to be used mainly in cleaning the insulators of high voltage lines.

- Construction of masterpiece,
- GRP mould design,
- Hand lay-up of parts.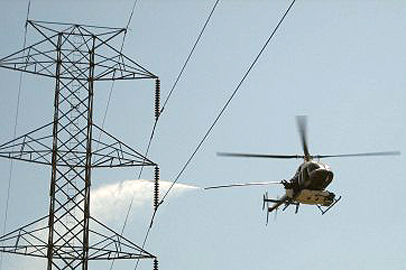 Cleaning of insulators on power lines
Model and original support (front view)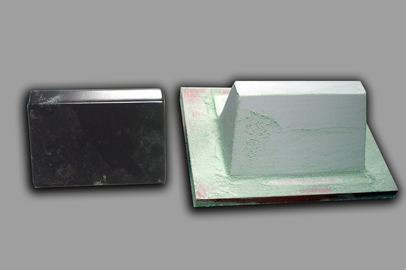 Model and original support (rear view)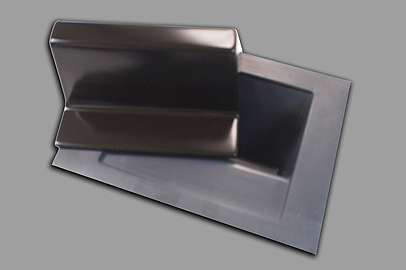 First prototype on mould
Unmachined support
Original support and new support ready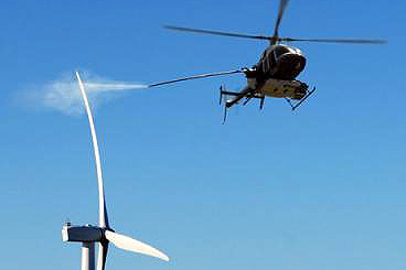 Cleaning of windmill blades